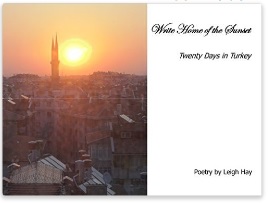 Twenty days in a country is not long. But in twenty days you can smell spices, taste coffee, hear the call to prayer, and see mosques and minarets. Visit the Gallipoli peninsula and feel – a hundred years on – what it must have been like to be an ANZAC in 1915. When it comes to impacting the senses, Turkey ticks all the boxes.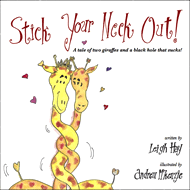 A funny, touching, uplifting tale of two
giraffes and a black hole that sucks.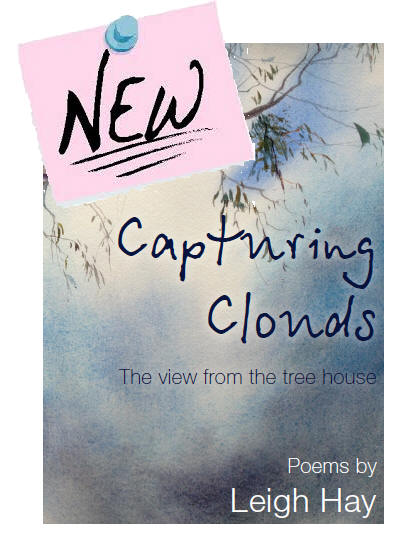 Reading this collection of poems is rather like going on a journey. You will meet new characters and experience new places. Take the time, just to go with Leigh, capturing clouds. Read **** reviews on Capturing Clouds on Goodreads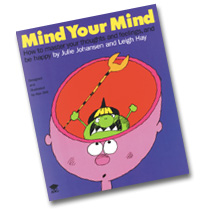 Mind Your Mind proves you're never too young to learn to manage your emotions. Mind Your Mind is a fun book for children aged 7-12 and for the adults and teachers who live and
work with them.
Available from these outlets:
Available from these outlets: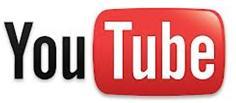 'Catch Leigh reading from Capturing Clouds'
Copies of Mind Your Mind can be obtained
from the Australian Scholarships Group.